Mastering Tech skills is an essential requirement for many jobs in the 21st century and they demand training and experience. The internet offers a lot of free online courses to learn about them and improve your knowledge of technology. However, it is necessary to understand what Tech skills are and identify which are the most relevant for the job market. Womenpreneur is here to help you!
We selected the best 5 Tech skills you need to have to increase your professional competitiveness and foster your career development. Find out more about them and start building your expertise in technology!
What are Tech Skills?
The term Tech skills refers to all abilities and competencies required to perform job-related tasks. They are mainly practical skills and they are related to different fields of expertise, such as digital technology, computer management, mathematics, engineering and science.
Our must: 5 Tech Skills you need in the 21st Century
Programming and Coding
Having coding and programming experience is often an asset for many employers. Therefore, it is extremely precious to be able to code and to understand diverse programming languages in order to increase your competitiveness in the job market.
Social Media Management
Social Media are milestones for modern business. However, being able to manage them in an efficient and effective manner is the key for success. Having competencies in the field of Social Media Management is essential nowadays, especially in relation to content marketing, and will foster your chances to develop your career.
Big Data Analysis
Data analysis is another fundamental aspect for companies and businesses. It allows entrepreneurs to collect information about their clients and develop efficient marketing strategies based on it. Therefore, employers need to be able to collect, analyze and interpret big data. These skills are highly valued by employers!
Project Management
Another essential Tech skill you need is project management. The ability to manage projects is extremely complex and it requires the knowledge of different programs and systems. In the light of the complexity of the role and its central importance, project managers need to master a huge variety of skills such as communication, leadership, organization, budgeting, negotiation and problem solving.
Technical Writing
Finally, mastering technical writing skills is another central element to increase your chances to get a job. In fact, many employers require candidates to possess remarkable written communication skills in order to easily manage different tasks, such as sending emails and creating web contents. Improving your knowledge of technical writing will definitely increase your professional competitiveness.
Start your journey in Tech!
Now you have all the essential information you need to start building up your expertise in Tech! We know: it is a long journey but it will definitely help your job-hunting and expand your possibilities for career development, especially in this period where technology is even more indispensable to work and keep being connected with the world.
The mission of the Womenpreneur-initiative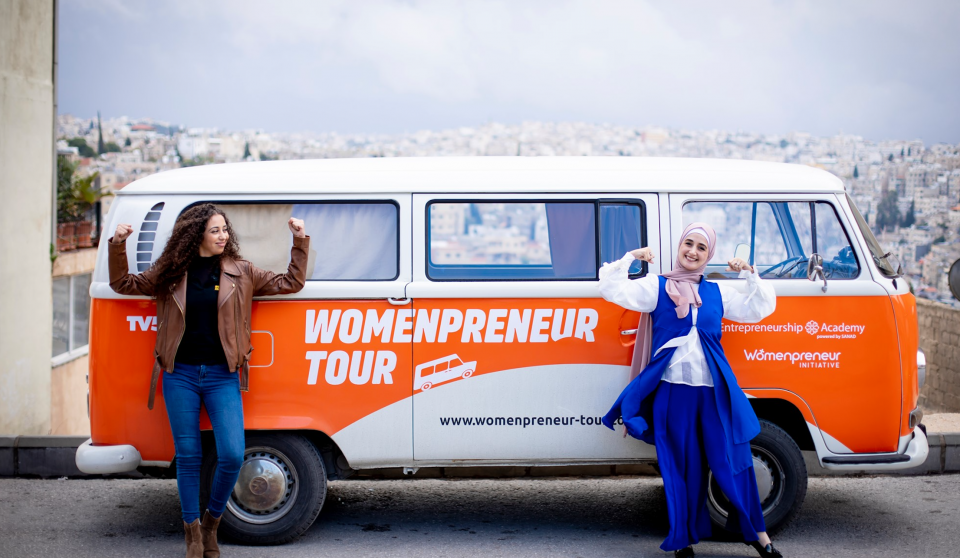 Womenpreneur has launched several initiatives and projects, which aim to boost women's participation and engagement in entrepreneurship and tech, especially during the COVID-19 pandemic.
In 2019, we started the first edition of the Womenpreneur tour. The project aimed to map and visit the female talents in technology, innovation and entrepreneurship in the MENA region in order to facilitate investment in women and girls, in the form of capital, resources, mentorship and advocacy.
Afterwards, in 2020 the Womenpreneur-initiative launched a survey in the region in order to analyze the impact of the COVID-19 pandemic on female business and develop programs to answer the need of female entrepreneurs.
Finally, we inaugurated the first accelerator program in Brussels during COVID-19: the Generation W program, which aimed to support women during and after the COVID-19 crisis. If you wish to learn more about it, read our blog post and visit the webpage of the program.
Support our initiatives in the MENA region!
In 2021, the Womenpreneur-initiative will launch a new project to support female entrepreneurs in the MENA region and boost their participation in economics and tech. Subscribe to our newsletter to make sure you don't miss our updates and visit our webpage and social media to discover more about our programs.
Instagram - Facebook - Twitter - LinkedIn - Youtube
If you like our article, don't forget to share it among your network!